Looking for a Bisazza Tiles store in the San Francisco area?
Look no further than Steve's Flooring.
---
About Bisazza Tiles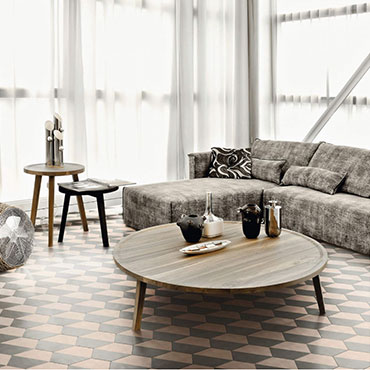 Bisazza today offers a wide range of luxury décor and furnishings suitable for any living and outdoor area - the expression of a unique style that brings a contemporary flair to the classic by combining elements of fashion and design. Bisazza is one of the top luxury brands in the design sector and a world leader in the production of glass mosaic for interior and exterior decoration.
For an evaluation of the best technique for reproducing a drawing or a photographic subject in mosaic, the Bisazza Design Studio is available for a free consultation. In addition to the technique that involves the use of whole mosaic tiles, Bisazza creates mosaics with hand-cut tiles in smaller sizes and arranged following the pattern of the design, according to an irregular texture.
---
Speak with a knowledgeable representative at Steve's Flooring and learn more about the quality and integrity of the Bisazza Tiles brand. Stop in and see them today at their San Francisco store or give them a call at 800-555-1212.
learn more
---
NOTE:
Steve's Flooring does not carry every style of Bisazza Tiles at their San Francisco location. Check with them first about a particular product or to see if your product choice is available for special order.
---