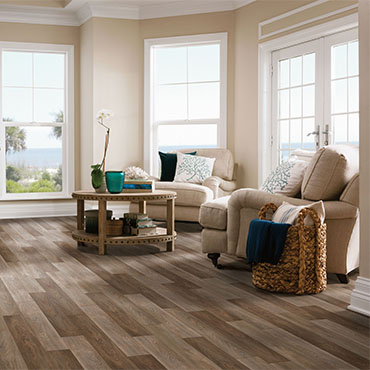 Linoleum flooring and vinyl flooring often get mistaken for each other by homeowners who are searching for sheet flooring that will look good for the long haul. Both floor types are indeed tough and long-lasting, and can be installed pretty much anywhere. But there are some important differences between the two.
---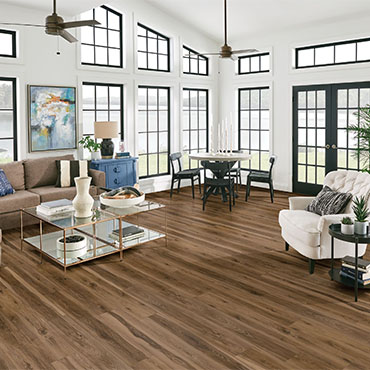 Choosing a floor may seem a bit daunting, especially if you've never done it before. Whether you're a newbie or a pro, understanding more will prepare you to choose the very best floor for your lifestyle, space, and budget.
---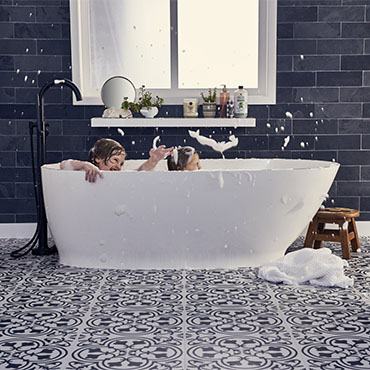 When it comes to waterproof flooring, vinyl plank floors are the most popular choice on the market today. Waterproof vinyl planks are available in a variety of colors, styles, and formats, making it easy for homeowners to incorporate this type of flooring into their home. You can find styles that mimic stone, tile, hardwood, marble or concrete flooring, providing you the appearance of a high-style flooring with the durability and added benefit of being waterproof.
---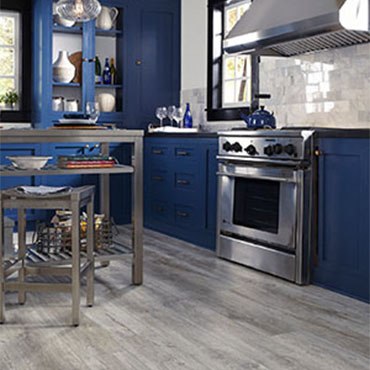 Homeowners who desire hardwood floors know that sometimes real wood just isn't a practical choice. Now rooms that are prone to spills and wet messes can still have the look of wood (plus the exceptional performance of a luxury vinyl tile) with Mannington's new ADURA®MaxAPEX--floors that mix authenticity with durability and ease of care in innovative ways.
---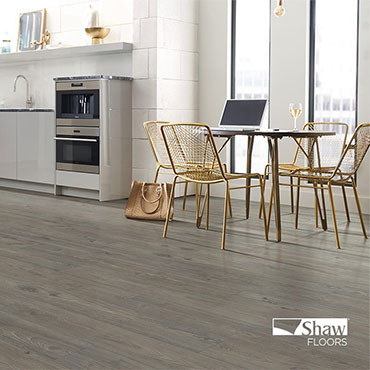 Anybody up for a road trip? If not, then check out our Anthem Plus laminate. Anthem celebrates the beauty of the great American hardwoods but in a much more affordable laminate option. This laminate features embossed in register texture which means what you see is what you feel. So save some gas and time and explore some of the greatest hardwood looks both sides of the Mississippi!
---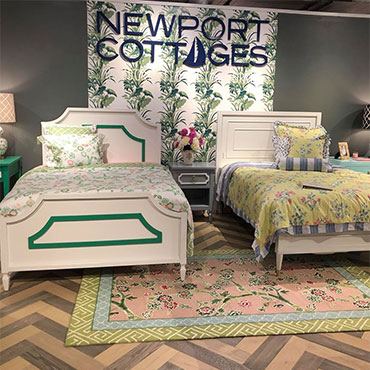 Want to be bold? This chevron stripe installation of Fifth Avenue oak hardwood flooring gives any space an eye-catching focal point. Case in point: the Newport Cottages space at the High Point Market | The World's Home for Home Furnishings, which was styled by Madcap Cottage. Fifth Avenue comes standard in herringbone planks, making it easier to replicate this chevron installation in your home! #DIY
---